In addition to our wide selection of products, Allied Threaded Products also provides all of our customers an on-call service, in-house manufacturing, and personalized service through our customer-focused approach to business.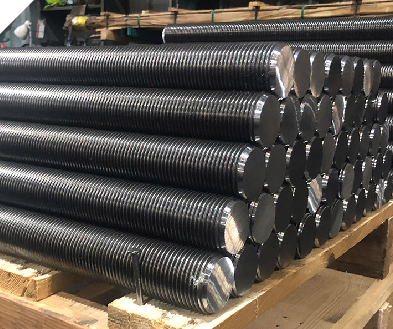 CUSTOM CUT STUDS
All alloys can be cut to order in-house from our extensive threaded rod stock.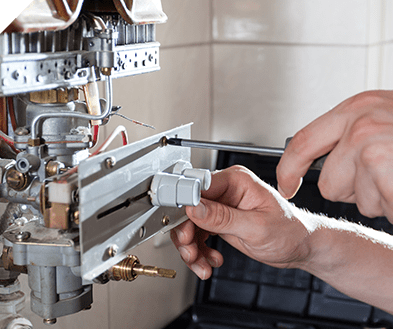 ON-CALL SERVICE
Emergency 24/7 on-call service available to all customers.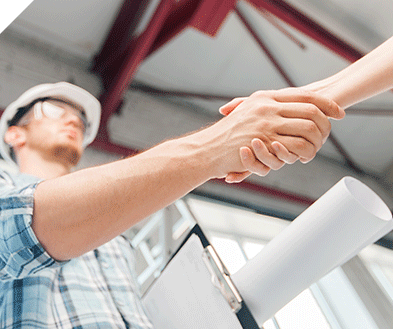 CUSTOMER FOCUS
Personalized service for each customer to ensure your success.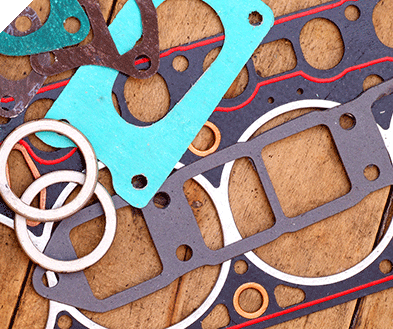 CUSTOM-CUT GASKETS
We customize gaskets to the specifications and sizing requirements that you have for your particular project.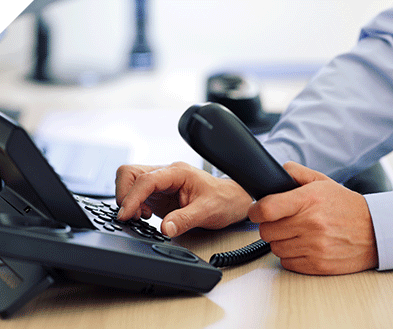 QUICK RESPONSE TIME
With dedicated staff on-call to take your inquiries and quote requests, you will always be met by someone with a positive attitude and answers to your questions.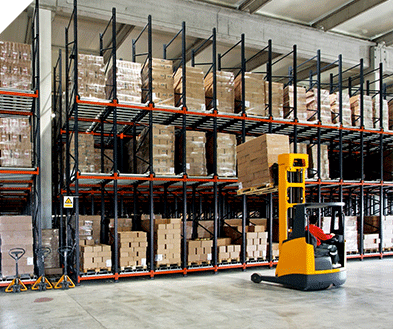 SAME DAY DELIVERY
Get your order when you need it most!