Allied Threaded Products Inc. offers a wide range of Threaded Rod, Precut and Custom cut studs to suit your application. With our high volume in-house custom cutting, we can accommodate any length for your project needs.
We also now offer more gasket and insulation product options to better serve the needs of the oil and gas industry. We are proud to be an approved vendor for Stepko G-10 insulation kits.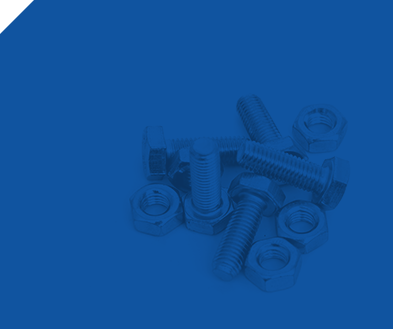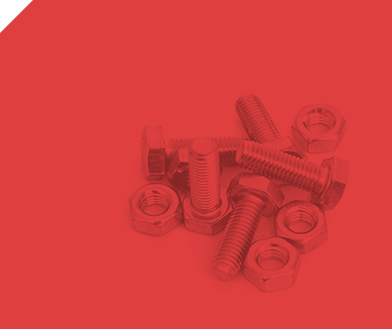 Along with our Threaded Rod and Studs, Allied can also offer from stock Heavy Hex Bolts, Heavy Hex Nuts, and Flat Washers in various grades and coatings. Allied can also build bolt-up kits that are suitable for your wide range of applications.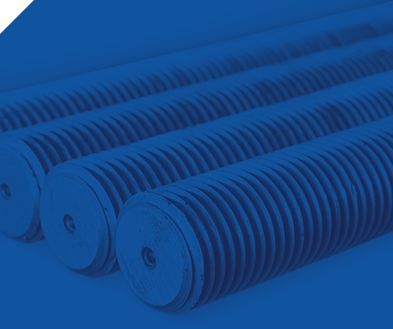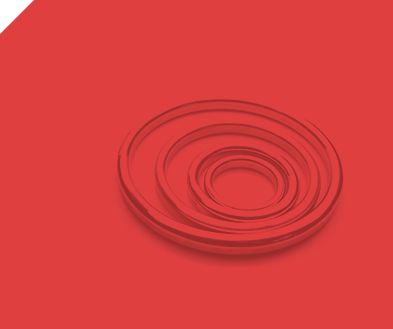 Custom cutting our Threaded rod is where Allied excels. High capacity / volume is our specialty.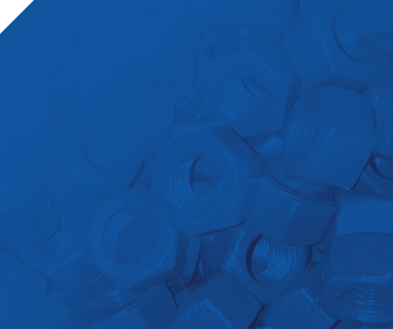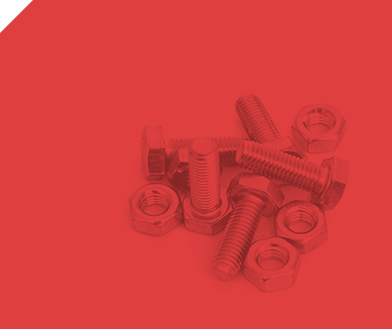 We are currently stocking Zinc, Galvanized, Xylan, and CAD coated materials. What we don't have in stock we can rely on our outsourced partners to complete custom plating as required for your material.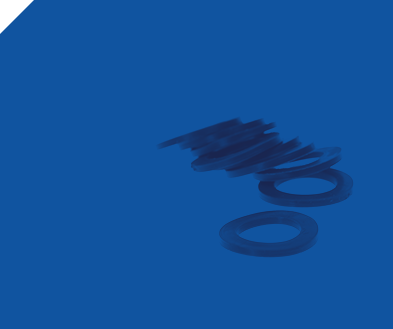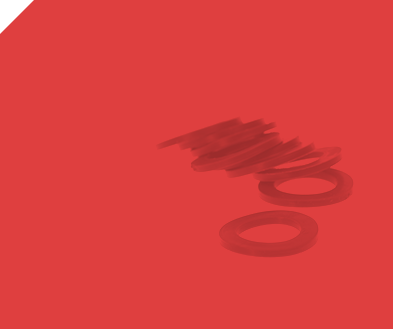 ATP distributes a wide range of gaskets for the Oil and Gas, Power Generation, Pulp and Paper and Petrochemical industries.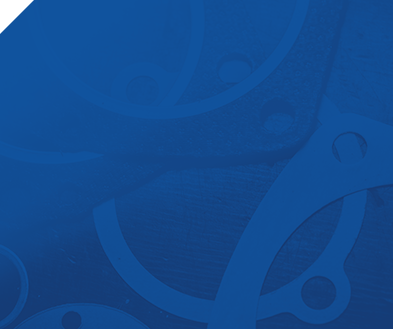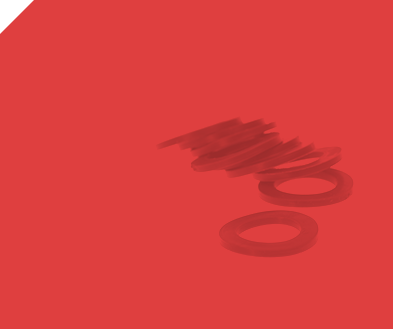 Flange insolation gasket kits and gaskets are available in various configurations and high quality materials.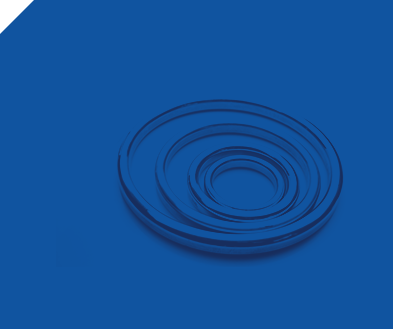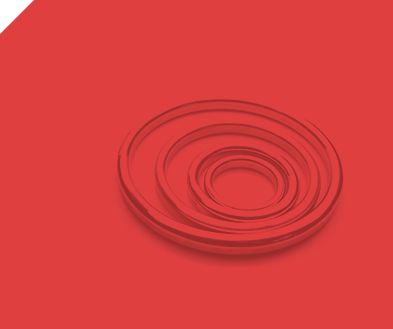 We're experts in supplying Special Alloy and Custom Manufactured parts, to your specifications. Please call with your requirements.